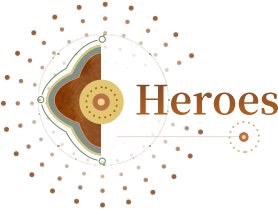 Pagoda Lord
I have 100k heavenly soldiers at my command!
CELESTIAL
REALM

Sha Wujing
I may look scary, but I am actually very gentle
HOLY
REALM

Zhong Kui
The humans here are even scarier than the demons.
DARK
REALM

Red Boy
Mommy! I know where daddy went!
DEMON
REALM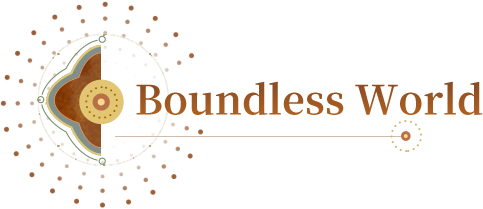 Lion Camel Ridge
Lion Camel Ridge lies along for eight hundred miles, a cave located in the middle of the ridge, three demons live in the cave, there are 48,000 minion monster at their command, they called themselfves the king of the ridge. Skeletons lies all over the ridge, gloomy and ghastly, no mortals can pass through.